HOME
We are super excited to present you CRP book nr. 7! ORDER NOW!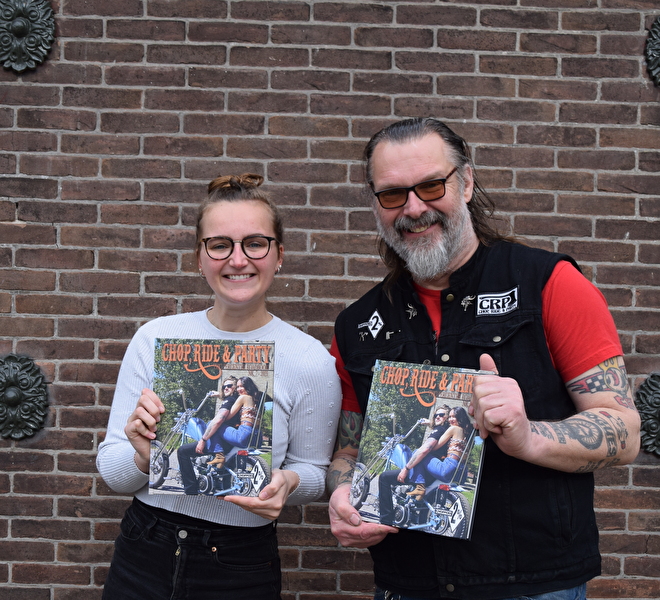 Welcome at the webshop of Chop, Ride and Party. This is where you can order your choppers-only two percenter roadbooks and more!
The CRP books are hardcover collector's items. It's about wild choppers and the exciting lifestyle that goes with it. Full of entertaining photography and written in understandable English, it comes out once a year.
When you are interested, you can click here to choose your favorite product!!!
Or look for a selling point nearby.