WEBSHOP
Over here you can order our two percenter roadbooks, Chop, Ride & Party. But also our own Chop, Ride & Party calendar, T-shirts, caps, patches and bottle covers.
__________________________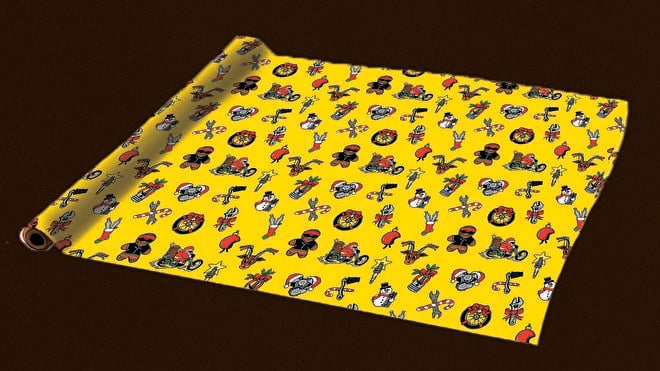 This time of the year you can have your order wrapped in our customized Christmas-giftpaper! With illustrations from Nisse Shovelheadbanger!
Note: if you order more than one product and want them wrapped all together, select 'yes, all products wrapped together please' at ONLY ONE of the products and select 'no, thank you' at the other products. Specify your wishes in the comment-box at the check-out.
€15 DISCOUNT

Package deal for books 1, 2, 3, 4, 5 and 6!

Number 1, 2, 3, 4, 5 and 6

€ 255,00 € 240,00